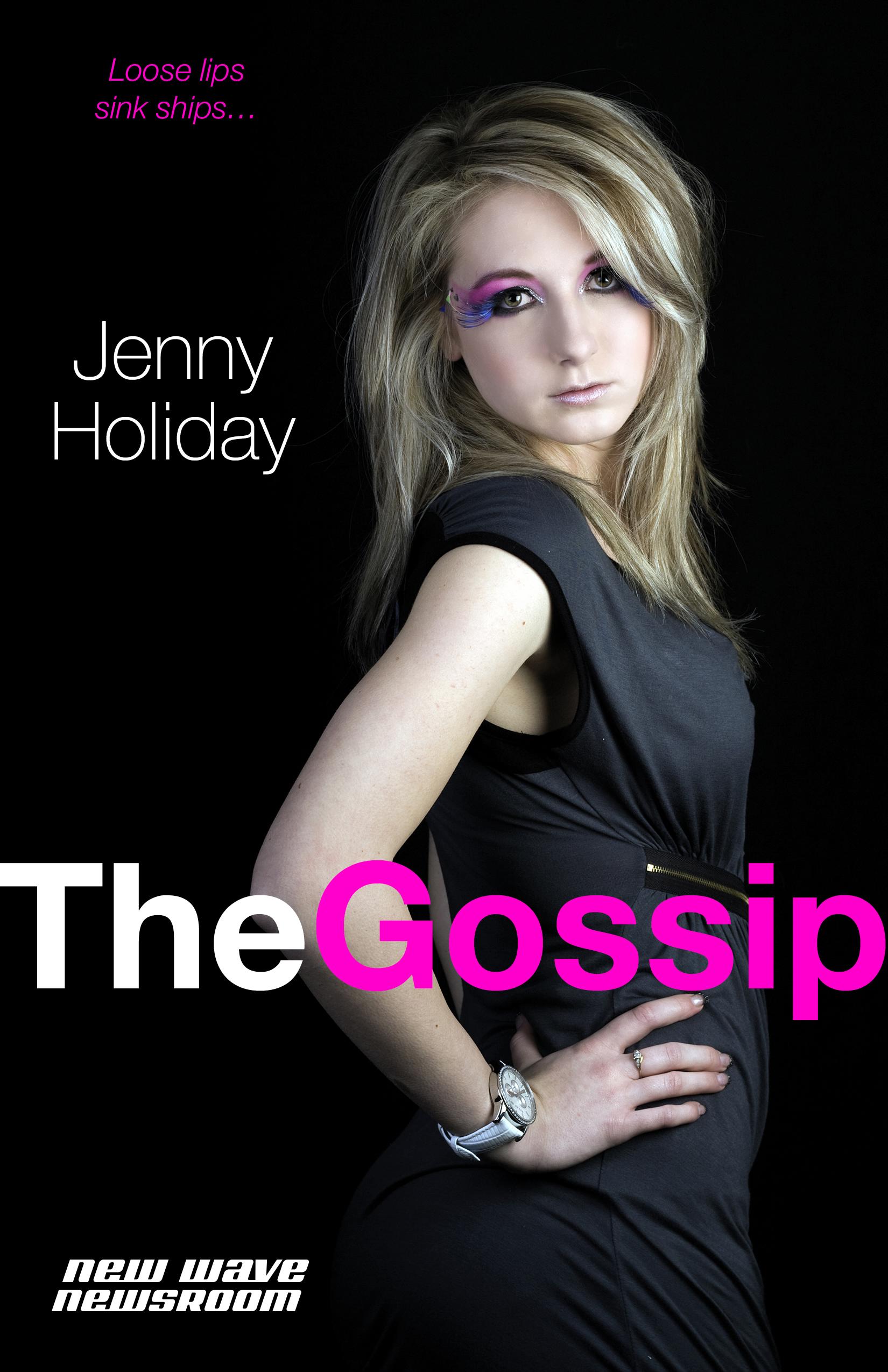 Publisher:

Jenny Holiday

Available in:

e-book, paperback

Published:

October 4, 2016
Buy at Amazon
Buy at Apple Books
Buy at Barnes & Noble
Loose lips sink ships.
Dawn Hathaway is a realist. She's not the smartest girl at Allenhurst College. She's not the prettiest, either. So if she wants to be popular, she'll need something else: power. What better way to get it than to start a gossip column in the campus newspaper? If she has to commit a few minor crimes in pursuit of the latest scoop, what's the harm? Arturo Perez loves being a campus cop. He knows Allenhurst's nooks and crannies—and lately he's been finding the campus gossip snooping into every one of them. He can't deny that he enjoys bantering with the sassy schemer. But he also can't shake the sense that there's more going on with Dawn than meets the eye. When tragedy strikes and Dawn needs help, how far will Arturo go to protect her?  
He said, "Your heart is broken," because, somehow, he knew.

Four words. Four little words, but it was like they had chiseled a hairline fracture in the invisible shellac that surrounded me, and the air in my lungs was hissing out of that crack. But I guess it shouldn't have been so surprising that his words had such power. Words had power. I understood that now.
Buy the e-book
Amazon | Apple Books | Barnes & Noble | Kobo
Buy the paperback
The Ripped Bodice | Love's Sweet Arrow | Indie Bound | Amazon | Barnes & Noble | Books-a-Million