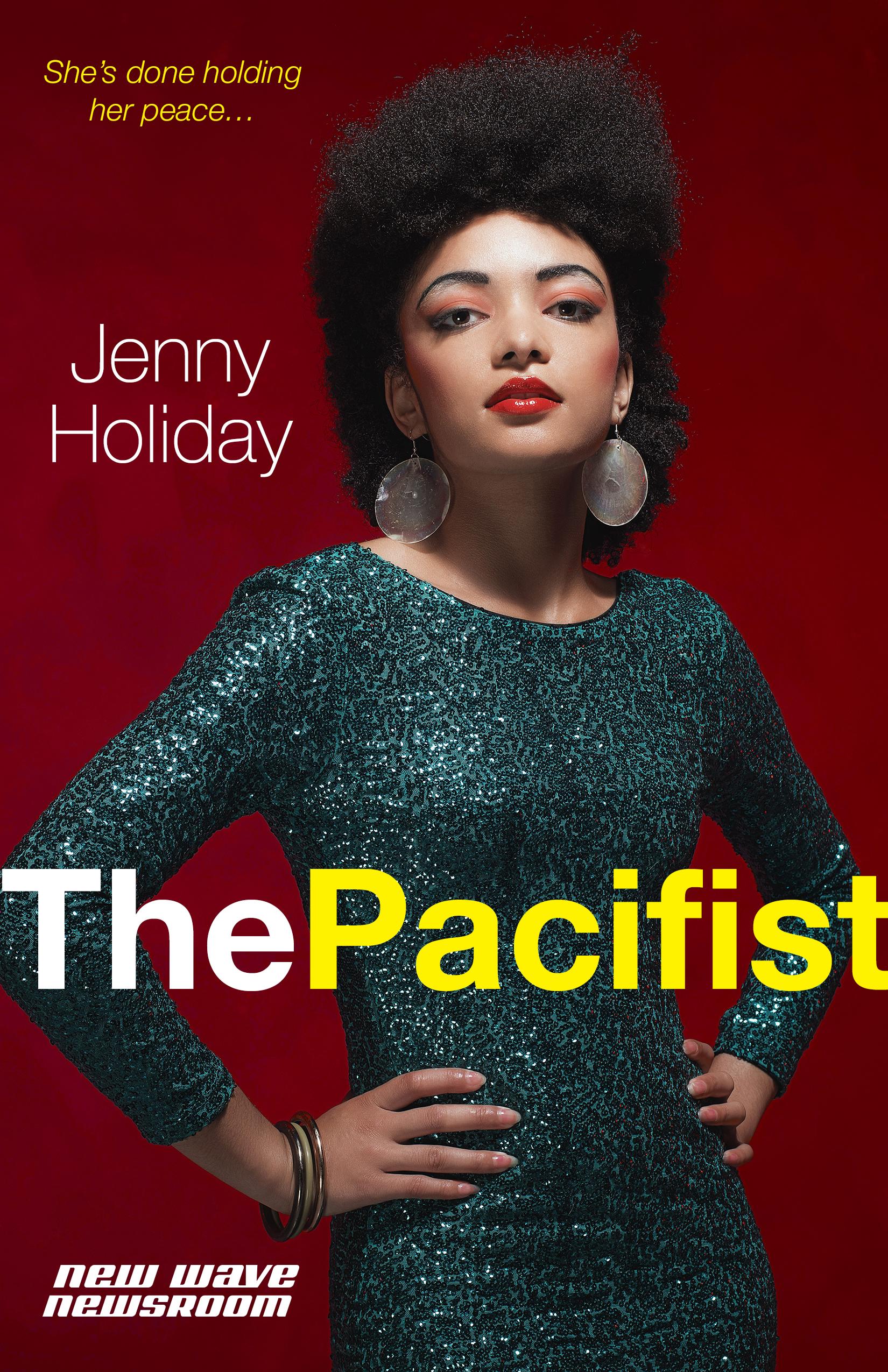 Publisher:

Jenny Holiday

Available in:

e-book, paperback

Published:

October 25, 2016
Buy at Amazon
Buy at Apple Books
Buy at Barnes & Noble
She's done holding her peace.
Laraline Reynolds has spent her entire life as a certified Good Girl. The perpetual peacemaker in her volatile, conservative family, Laraline promises herself that she'll spend her last year of grad school getting in touch with her inner rebel before she settles down and marries her family-approved long-distance boyfriend. But Laraline's Year of Fun quickly turns into something more complicated, and she finds herself at the forefront of a movement to change her college's sexual assault policy. It's the Year of No Fun for Tony Bianchi. A fifth-year senior, he needs to graduate, so he's put a moratorium on his two favorite distractions: girls and photography. But when Laraline comes calling, needing some photos for her cause—and for her campaign for a seat on the college board of governors—Tony's resistance comes crashing down. They both fall hard. But while Tony is ready to give it everything he's got, Laraline is afraid. She wasn't prepared for her one-year rebellion to lead her to the life she truly wants. In order to break free from her family, she'll need to do the scariest thing of all—follow her heart.  
I was definitely quitting photography. And girls.

Just as soon as I got done taking pictures for the three of them that were currently perched on the end of the bed at my place, sipping Tabs while I set up lights.
Buy the e-book
Amazon.com | Apple Books | Barnes & Noble | Kobo
Buy the paperback
The Ripped Bodice | Love's Sweet Arrow | Indie Bound | Amazon | Barnes & Noble | Books-a-Million